A Country House, a family, a story.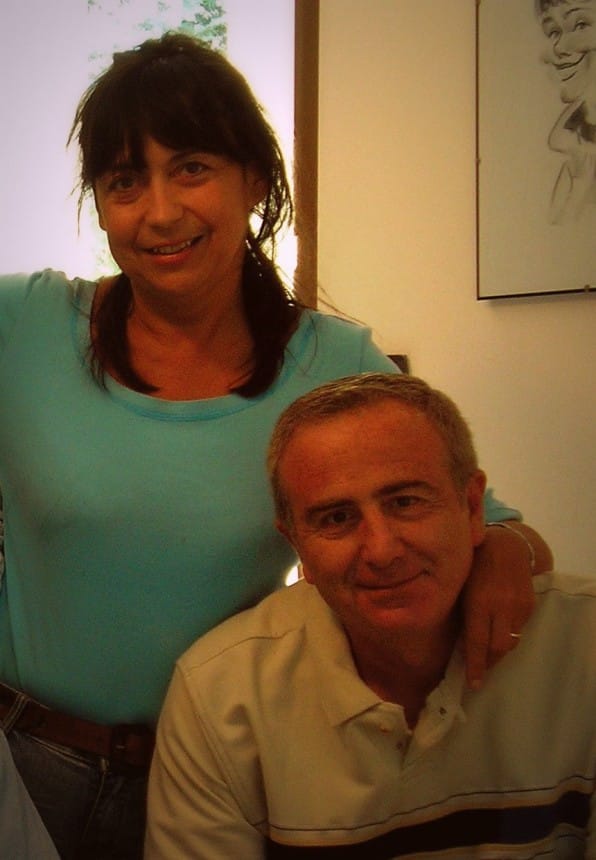 Ca' Princivalle was born from the passion of Roberto and Maria Luce for nature and places with a story to tell. And today, together with their family, they welcome you to this gem hidden in the Marche region, with warmth, familiarity and an authentic passion for country life. Here you can enjoy your holiday feeling at home.
The story of the Country House began when both, by chance, came across this old farmhouse and immediately fell in love with it. So they decided to bring it back to its former glory and, after two years of intense work, they saw their dream come true. From that moment Ca' Princivalle was born.
Find out how the country house has been renovated
Ca' Princivalle today retains the original structure of the pre-existing rural house in the Marche region, and the same magical atmosphere in harmony with the surrounding landscape, made of green hills and centuries-old olive trees.
The building has been restored according to the typical style of the ancient farmhouses of the area. Even the original walls have been preserved, with handmade bricks and local stones, while the interiors have been furnished with authentic antiques.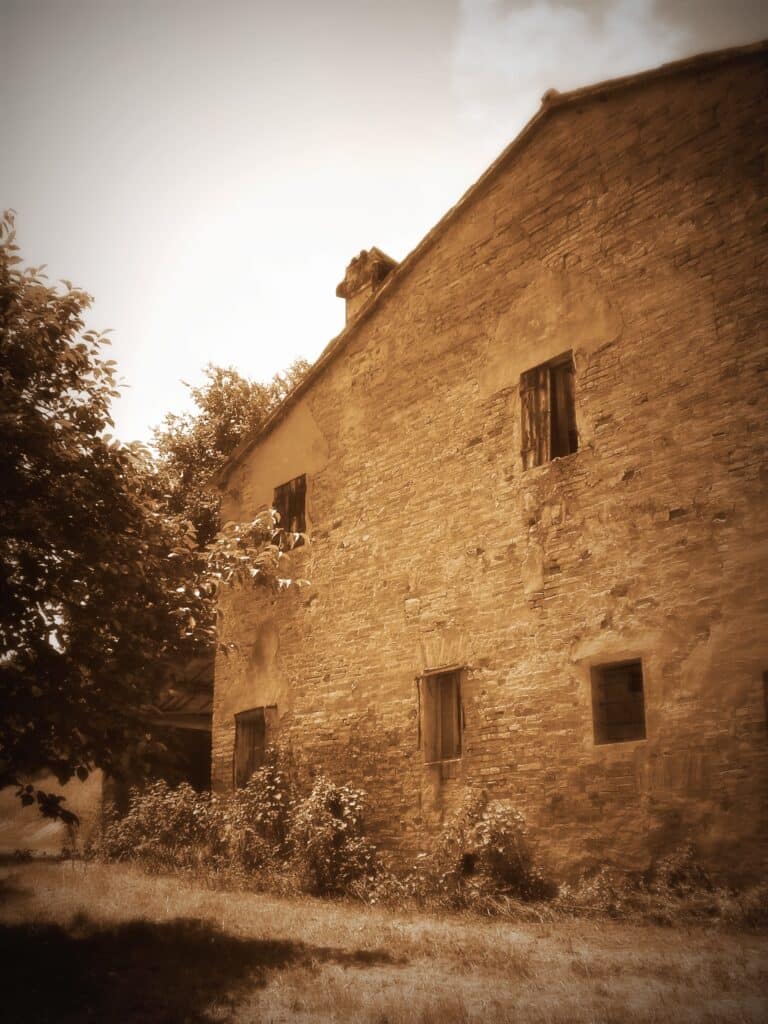 The history of the farmhouse dates back to ancient centuries: already a farmhouse, in 1826 it was registered among the lands of the Papal State, and according to documents of the time we read that it belonged to the farmers Raffaele Del Grande and Luigi Di Agostino, from Pesaro. The typical wedding cart that is still housed under the porch also dates back to those times. You can see it walking in the farmyard!